Branding
The primary focus of the marketing department is to build brands in the marketplace.  A holistic integrated online and offline communication and marketing approach is followed across channels with activities organized at the point of sale or elsewhere, helping to bring ipH brands close to consumers' hearts and minds. To this effect the Marketing Department works closely with the Retail and HORECA Sales divisions, aiming to understand specific customer needs and to build on win-win opportunities that support customers in targeting the end user.

Brands are currently divided between Brand Managers reporting to the Marketing Manager. They are responsible for the overall marketing and brand-building activities of the brands under their control, while a Trade Manager undertakes all communication with the trade and supervises all trade-specific activities and events for all brands.

The Marketing Department works closely with suppliers, agencies and customers, ensuring the strategic planning, implementation and evaluation of all activities for each brand.  The key responsibilities of Marketing within ipH are:
Setting of goals, identification of target markets, agreement on strategy, drawing and implementation of yearly marketing action plan for each brand and achievement of targets
Implementation of all communication – promotional and direct to consumer activities – in cooperation with relevant parties and agencies
Close overview of all competitive activities, analysis of the marketplace and the consumer, sales and data analysis, reporting and forecasting
Direct cooperation with all relevant departments to ensure efficient product availability at any time and with Sales for the achievement of targets and the implementation of activities across channels
Active involvement in Sales in cooperation with the Sales Representatives for events organized with existing customers and implementation of promotional activities
Compliance with official / regulatory bodies' policies and procedures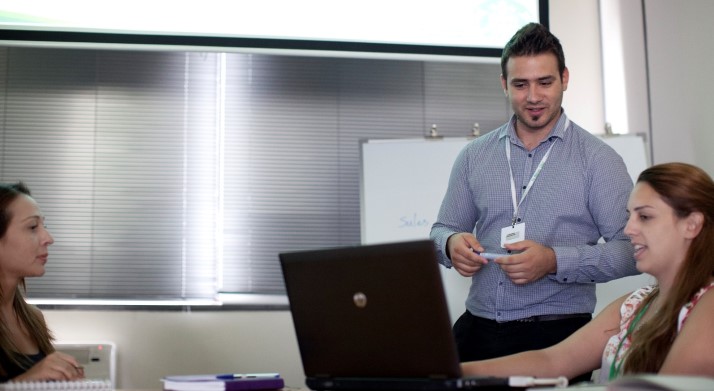 ipH implements a full range of marketing activities to ensure strong brand-building: ATL media (TV, radio, outdoor, print and online campaigns, creative media, social media) and BTL (sampling and promotions, PR events, sponsorships, on-pack offers, tailor-made activities and promotions with key accounts, etc.).

Ongoing research is also a key function of the Marketing Department – being ahead of the market and leading trends in consumer habits implies that a deep understanding of the market must be maintained by constantly reviewing consumer needs and competitive activity.