ipH recognizes that its most valuable asset is its employees and that a healthy team-oriented and balanced work environment is fundamental in achieving its goals. We believe in continuously investing into the future, focusing on the ongoing training and development of our employees.


The frequent attendance of ipH staff at skill development training courses and seminars ensures that ipH people are constantly and thoroughly updated and trained on issues such as food quality, health and safety, operational optimization and effective business skills. The management's aim is to build long-term relationships through honesty and trust.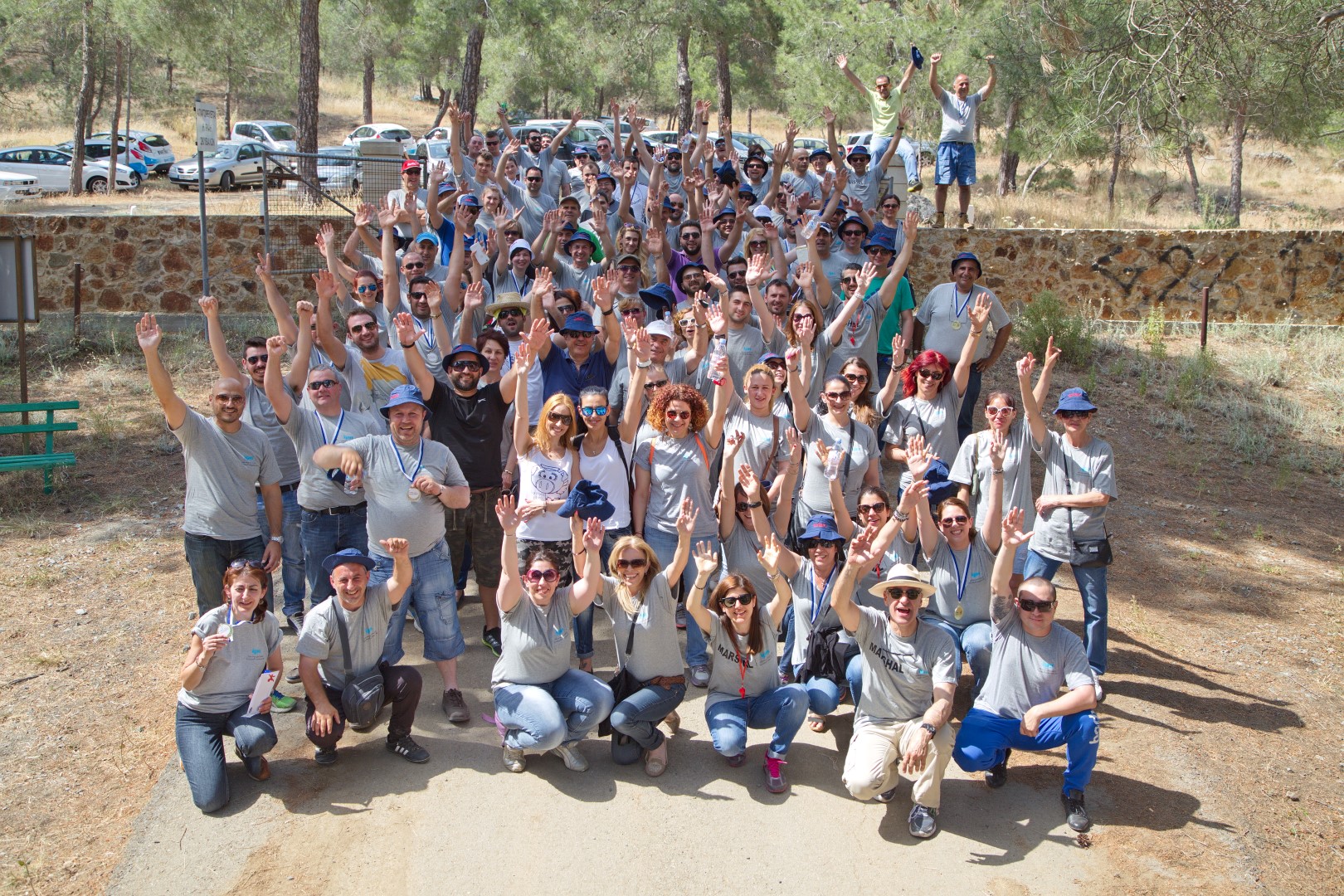 Under the slogan of 'Together Higher', the company maintains a program of sustained development in teamwork and leadership amongst ipH employees thus, building a culture of shared values and objectives, both for today and tomorrow.


ipH serves over 2000 customers and has achieved a consistent growth since its foundation in 1981. This successful growth has been built through the company's close cooperation with its customers, its solid infrastructure and operations and its people.

Teamwork, transparency and empowerment are at the core of our growth strategy both today and looking into the future.