Distribution
The ipH Distribution Center handles all logistics for receiving, warehousing, handling and distributing the goods to ipH customers. We use the Oracle JDE system which has been configured exclusively for this purpose, offering real time online data tracking of stocks and sales. Full product traceability is guaranteed at any time throughout the distribution chain of ipH.

The ipH Distribution Center is ISO22000 certified while it passed the DQMP McDonald's yearly audit criteria with Grade A for the last 7 consecutive years (2007-2014) (2014 Grade 99.6%).

Customer orders are transmitted to the distribution center electronically through hand-held electronic terminals (H/H) on a daily basis, and are then followed by the order preparation, (invoice picking applied at warehouses) invoicing and delivery to the customer points.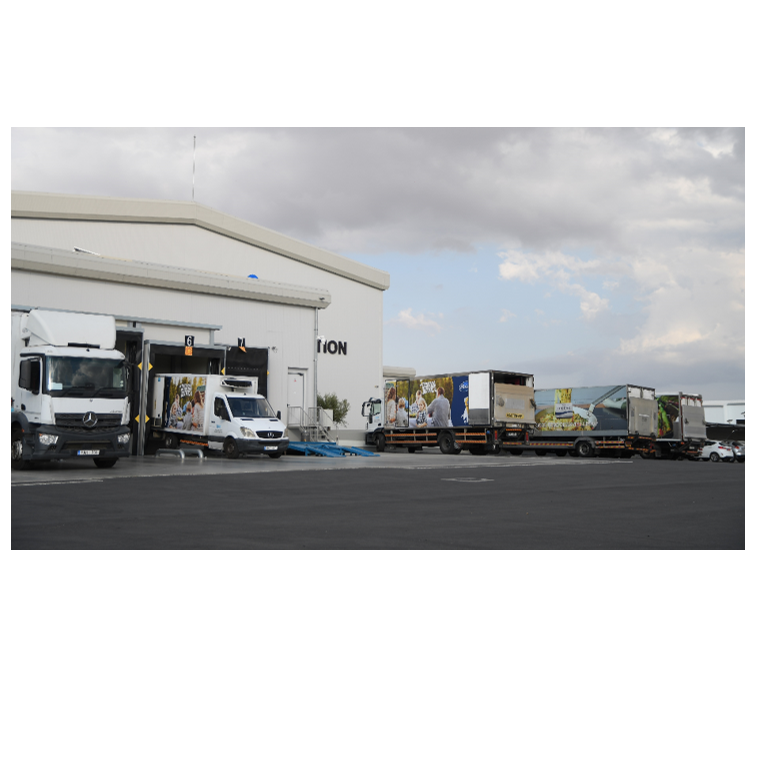 Two invoicing models are used – ex-van and pre-sale. Volume sales per customer and relevant quality-based guidelines predetermine delivery frequencies and delivery terms are agreed and scheduled between ipH and each individual customer.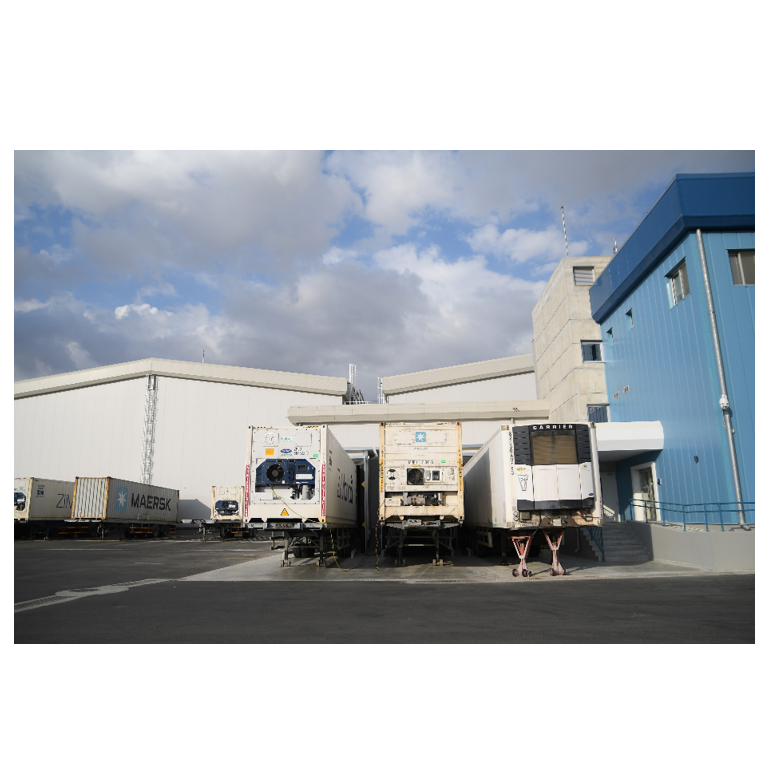 Our distribution network covers Cyprus with a fleet of 70 specifically designed delivery trucks and vans with storage areas equipped for all temperatures from -18C to +18C, serving ipH 2,000+ customers on a daily basis. 90% of the fleet is 5 years old or younger, 95% is equipped with Thermoking TS cooling system and 80% with a tail lift.

A separate unit deals exclusively with the distribution to the 17 McDonald's restaurants across Cyprus.

Deliveries are carried 6 days per week, 7am to 7pm, ensuring a consistent supply to all customers.